Take control of your pension
Our free service allows you to find all of your pensions and manage them in one secure place.
How it works
Sorting your pension has never been this easy
Find
We gather some basic information from you and track down your pension information
Compare
View all of your pension policies on a personalised, secure dashboard
Consolidate
Transfer pensions into your current policy to make planning for your retirement easier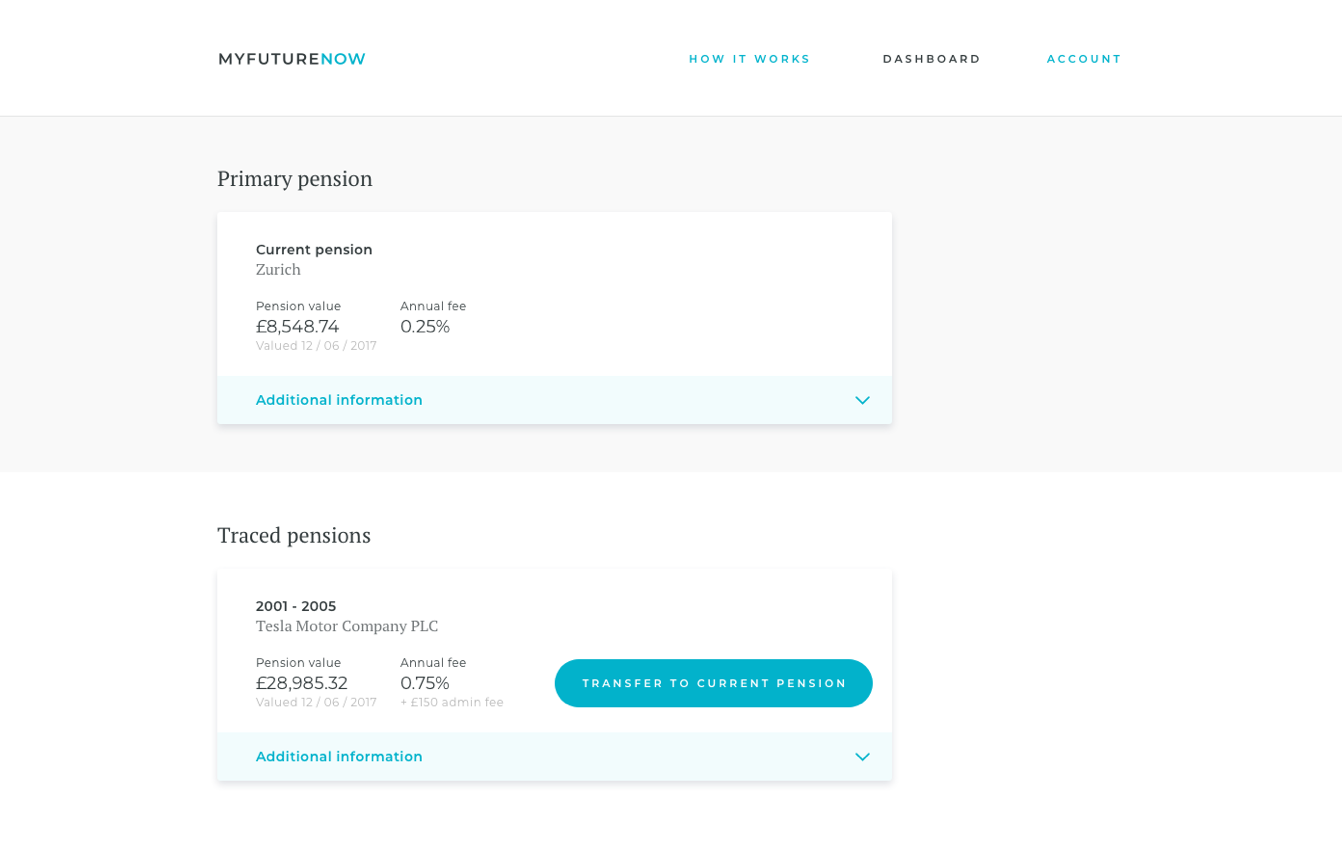 Pension consolidation
All your pensions in one place
Our easy to use dashboard makes it easy to see all of your pensions in one secure place. If you're looking to consolidate, you can transfer your existing pension pots into your current one with just a few clicks, completely free.
Testimonials
What our customers say
MyFutureNow is helping hundreds of people like you to sort out their pension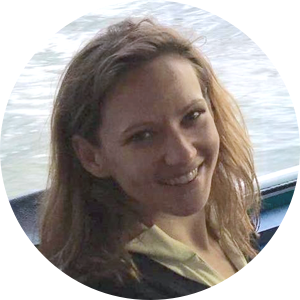 "Thank you, excellent service as always, Rebecca."
Rebecca Lyne
London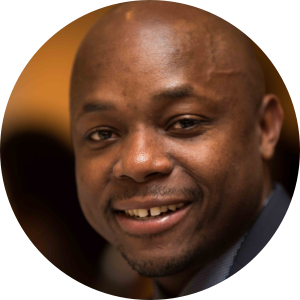 "I was happy to use the service. It was quick and efficient."
Michael Awuye
London